Vintage Production varies between 500 to 1,000 cases
Est 1998 – Estate Grown and Bottled
With its maritime cool climate, pristine environment, clean air, sandstone soil, and distinct insect life, French Island provides unique elements that contribute to the adventurous character of the wines. The vines are hand pruned and the fruit is hand picked at optimum ripeness. Situated between the Bass Hills (Gippsland) and the Mornington Peninsula. It enjoys a similarly cool climate, however, due to the shelter of surrounding ranges, receives less rainfall during ripening and more climatic consistency. We achieve good yields and optimum ripeness levels.
Planted - Pinot Gris, Pinot Noir and Shiraz
Established in 1998, the Blue Gums vineyard grows in a north and east sloping valley, bordered on two sides by the national park forests, protecting the vines from the strong coastal winds. The soil, of sandstone origin, is instrumental in shaping the grapevines to produce a balanced level of vigour and yield. Planted – Pinot Gris, Pinot Noir and Shiraz.
Established in 2016, the Long Point vineyard is close planted, with a similar aspect and soil to the Blue Gums vineyard. We expect the fruit to ripen 2 weeks later than at Blue Gums. Planted – Pinot Noir MV6, 114,115, Abel, Pommard.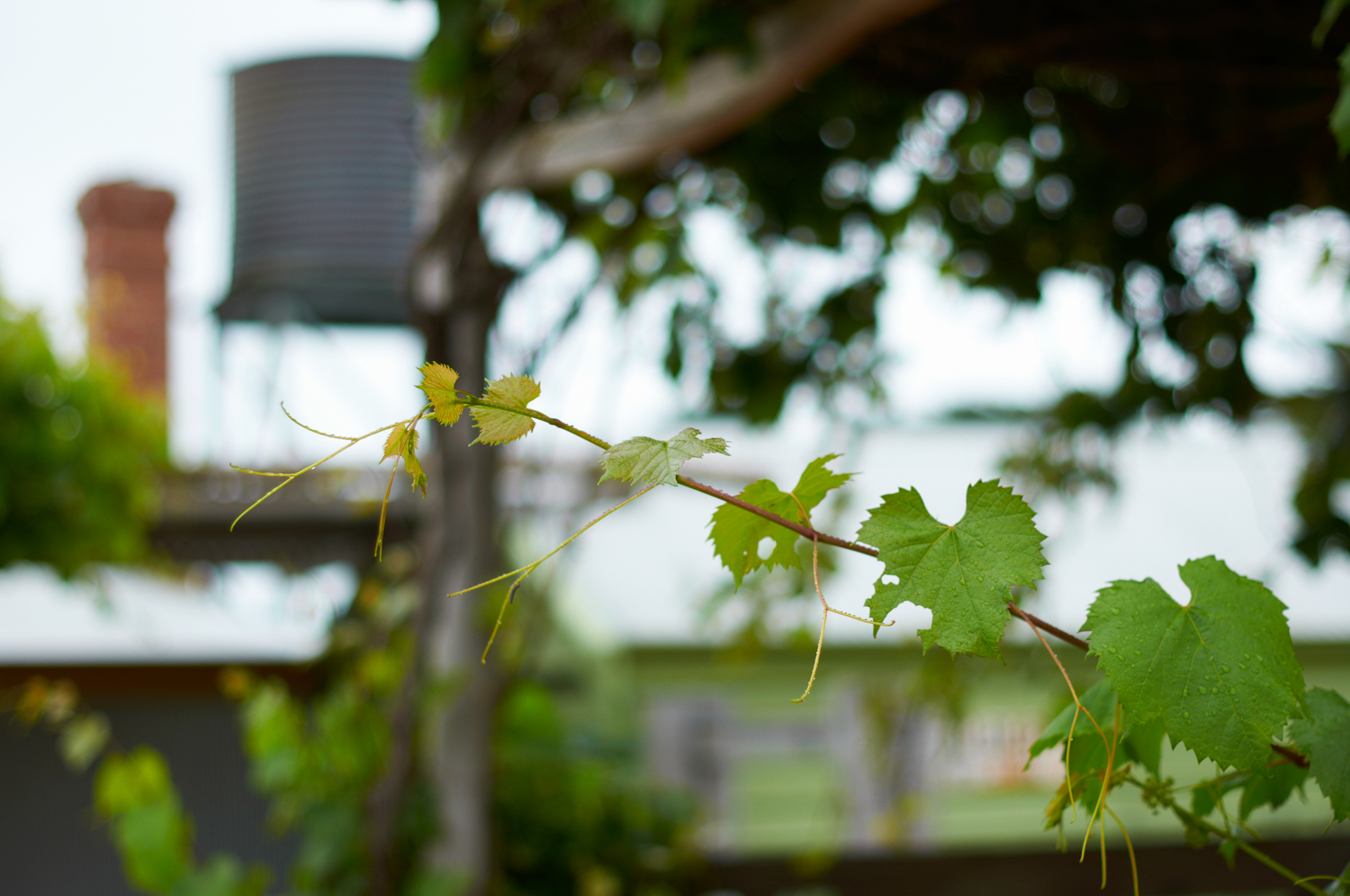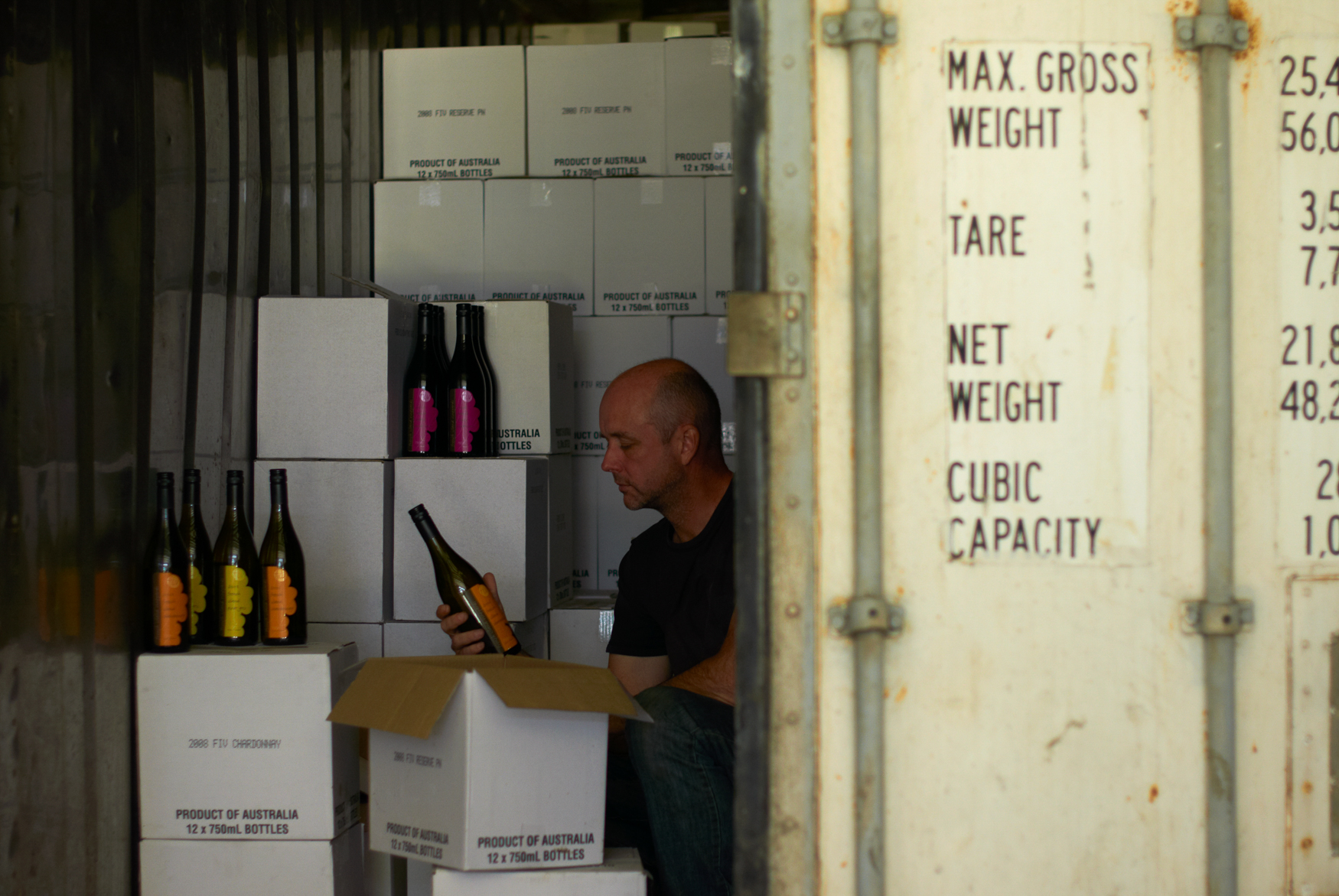 Handmade and bottled on site
All wines are handmade and bottled on site by winemaker Peter Hatton. Being off grid and isolated is a major challenge for the winery, the Pinot Noir & Shiraz are de-stemmed, crushed in open top fermenters, and hand plunged throughout natural fermentation. A soft basket press and then 11 months in French barriques. Pinot gris is made with minimum handling to prevent any loss of flavour, with whole bunch pressing and a long cool natural fermentation.